Voice of Saksham and Singing competition - Date: June 27, 2022
On the 27th of June, 2022, Saksham organised the finale of the "Voice of Saksham" singing competition for young visually impaired people from the three states of Haryana, Punjab and Himachal Pradesh to comemmorate Helen Keller's 142nd birthday. The event was sponsored by Canara Bank, with whose generous support Saksham could award laptops, tablets, and DAISY Players as first, second and third prizes to the 3 winners from each participating state, to encourage digital empowerment of students. Deepak Kumar (Haryana), Radhika Ahuja (Punjab), and Ravi (Himachal Pradesh) won the first prize. Saima (Haryana), Ranjan (Punjab), and Kuldeep Kondal (Himachal Pradesh) bagged the second prize. Shadma (Haryana), Veer Singh (Punjab), and Srishti Chauhan (Himachal Pradesh) secured the third position. Heartiest congratulations to all the winners, and three cheers to all the participants who made the event such a success!
Digital Empowerment for Education and Employment of Persons with Visual Impairment - Date: June 21, 2022
On June 21, 2022, on the occasion of International Yoga Day, Saksham and Vikasa Tarangini joined hands to work towards 'Digital Empowerment' of students with blindness and low vision. Under this initiative, specially configured laptops were provided at subsidized cost, along with books and training to make students self-reliant in their reading & writing, as well as to prepare and empower them for quality education and employment. Pujya Sri Chinna Jeeyar Swamiji, Founder Vikasa Tarangini, VTS World, and Netra Vidhyalaya, graced the occasion as chief guest, and celebrated the beginning of this phenomenal initiative with us.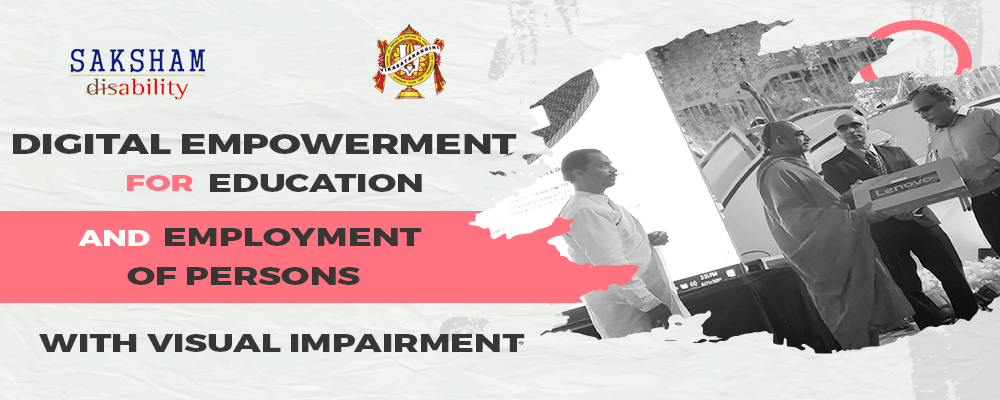 Our Mission
To empower communities by creating multiple opportunities and platforms for visually impaired persons for their sustainable social upliftment. We believe in their potential to be significant contributors in India's growth story.
Our Vision
A sensitized and motivated society that acknowledges the value of interdependence and appreciates the abilities of persons with disabilities and willingly provides equal opportunities for all.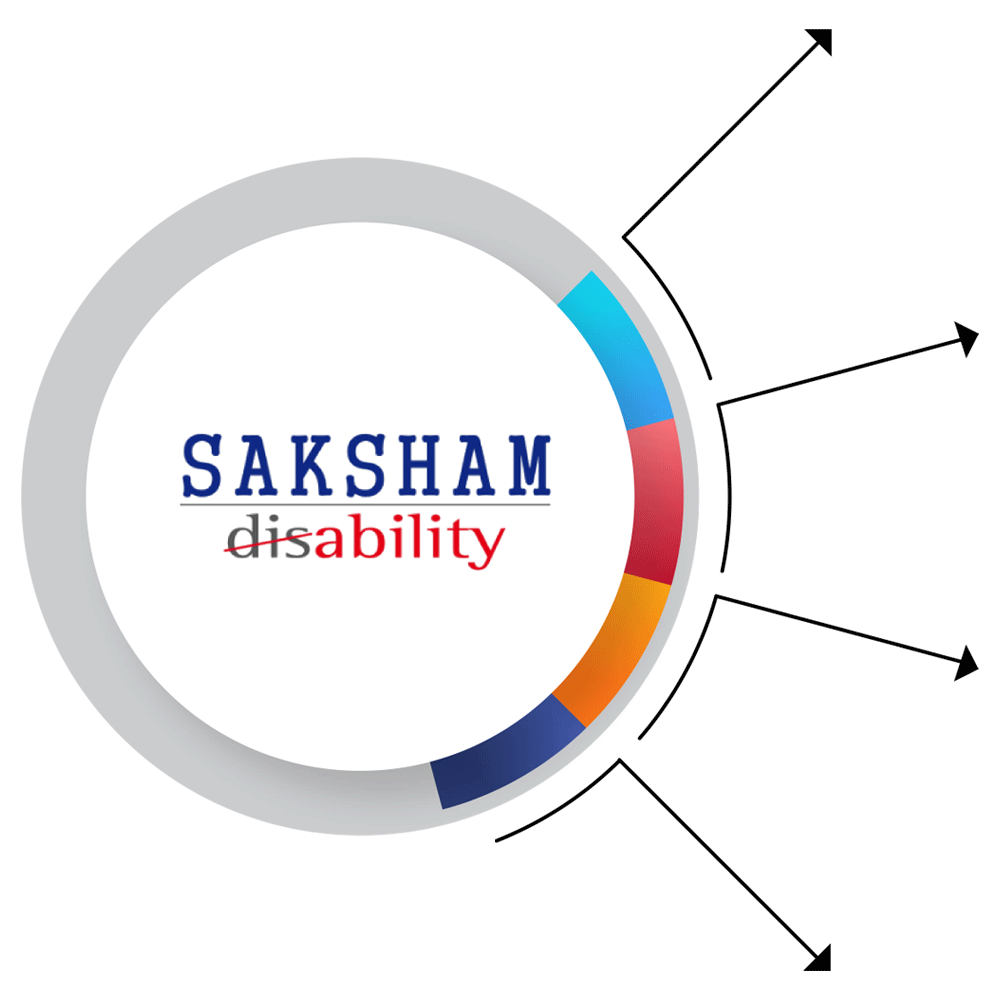 Audio-description of movies and cultural rights
Assistive Technology and Training
Saksham School Noida provides quality education and rehabilitation services for children with visual and multiple disabilities while also taking care of their psychosocial needs.
Accessible books produced and distributed by Saksham library can be read by persons with sight loss themselves. This opens the world of fiction and non-fiction literature, text books and competitive examination preparation materials to persons who can not read normal print.
We believe films, theatres, monuments and galleries and other cultural spaces must be accessible so that persons with disabilities are able to enjoy cultural mediums on an equal basis with others.
Brought more than 100 Assistive Technology under one roof. Customised solutions which were available internationally to made them appropriate for their use in Indian scenario.
Developed some new assistive devices in collaboration with the leading institutes and organizations like IIT, Delhi and Phoenix Medical System.
Read More....
" I have got a laptop from Saksham at a subsidized cost. It has helped me a lot to continue with my studies. "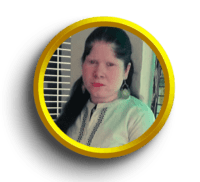 " Saksham is a wonderful organization with a lot of powerful energy. You can never afford to disconnect with it. "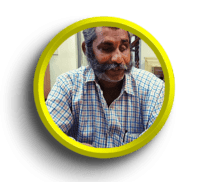 " My life has completely changed since the day I have come in contact with Saksham. "